Just wanted to give you an update on what we've been working on and what's coming up soon.
We managed to get through a huge amount of backorders (thanks for your patience), and everyone who ordered a Pulse One should have one on the way or in their hands. We're shipping things pretty quickly now, so if you need more go ahead and hit that "buy now" button. A note on international shipments - USPS has been really struggling, so we've stopped offering that as a shipment option.
We also have revised our Pulse One for 2020. It's got a new enclosure that helps with some usability concerns (hanging it, etc). It also looks very nice.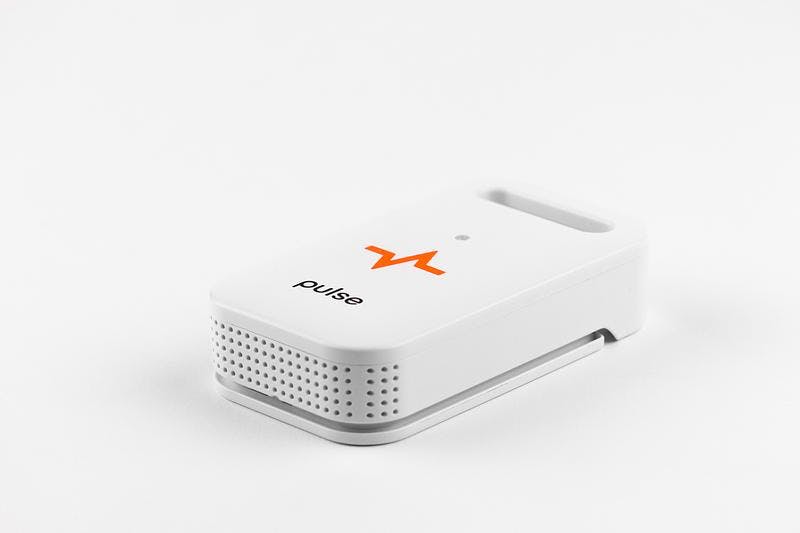 Product Updates
Pulse One revised for 2020
App Updates
Better drag & drop on the dashboard.
Low battery alert supports more battery types, and custom "low battery voltage".
Reduced requests in the app, leading to better performance.
Custom date range selection on the chart.
Password change interface is a bit more clear.
Native App Updates
Fixed a bug that required you to log in if navigating to the native app from a notification.
In Progress
Journal improvements (almost ready!)
Multi user support: you'll be able to invite someone to your grow, they'll be able to see your devices, and receive notifications as well.
Bluetooth Blinkup.
Offline data logging: the Pulse will be able to log a week (up from 90 mins) worth of data offline, then sync it once it connects to the internet.