Back in November we asked what you, the growers, wanted to track in your grow.
The response we got was a resounding "everything":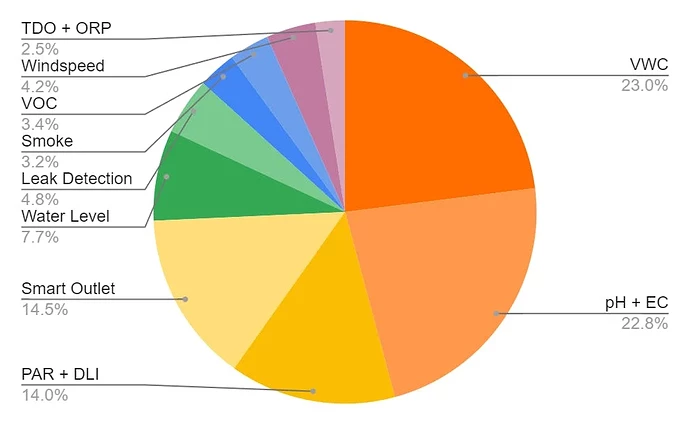 Community survey results, Nov. 2022
​
We listened, and are proud to announce that…
The Pulse Hub Is Here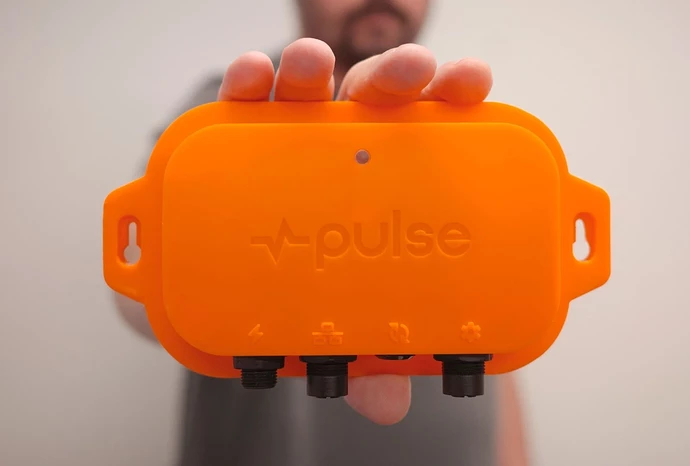 Pulse Hub Base
​
Professional-grade environmental monitoring made easy.
​
Completely modular and customizable: monitor all of your critical parameters on one platform.
This is the tool you and your team need to consistently refine your cultivation operations: scaling output and yield while improving quality and consistency.
​
A kit for every garden.
​
Growing in rockwool, coco, soil, or DWC? Pulse Hub supports a versatile suite of industrial-grade sensors that provide you with the data needed to optimize growth conditions and give you a full understanding of every aspect of your grow.
Home grower or manage a facility? Pulse Hub easily expands to fit your needs. Precision agriculture in minutes: simply connect Pulse Hub to WiFi, pair your sensors, and see your whole operation from anywhere in the world.
​
Make your next crop your best.​
​
Sign up for Pulse Hub Early Access and get all of the updates and exclusive access to the Pulse Hub launch before anyone else here: Pulse Hub Early Access
Preorders starting soon. First batch ships in April. Limited quantity available.