Maybe I'm overthinking this, but where should I place my pulse? I have a 4x4 tent and currently have it hanging in the middle of the tent among the canopy.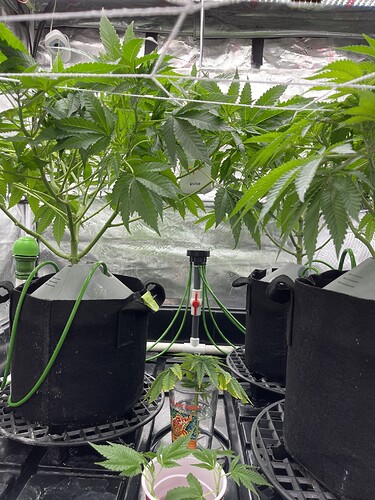 I do this based off the recommendation that it be in the "middle" of the plant. Although I see recommendation to keep it towards the wall and out of the light.
Help me obi wan, you're my only hope.
Example of canopy: